Lámfalussy Lectures Conference
Print
The Lámfalussy Lectures professional conference is a prominent forum of the European and global economic policy thinking.
In 2014, the Magyar Nemzeti Bank organised the first professional conference entitled the "Lámfalussy Lectures". The annual event is designed to invite prominent lecturers to Hungary to share and present to the audience of professionals their views on the current issues of global economic policy, specifically on monetary policy and the financial system. Lámfalussy, the eponym of the conference, symbolises Hungary's significance in global economic developments.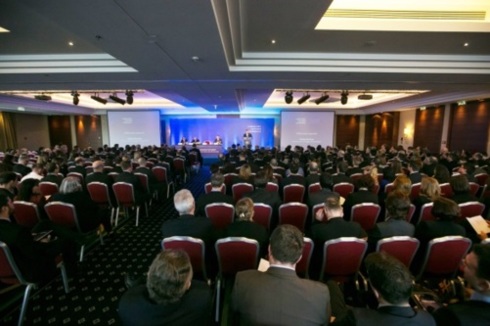 The recent global financial and economic crisis shook the very foundations of economics and shed new light on some issues believed to have been fully explained. In this period of paradigm shift, it is of key importance that the top-level decision makers of national and international economic policies exchange ideas about the challenges of the currently evolving new economic world order. The existing high level of economic and financial integration demands that European decision-makers and economic opinion leaders challenge each other's views, coordinate their actions and intensify their networking activities. The purpose of the Magyar Nemzeti Bank is to develop the "Lámfalussy Lectures" into a pivotal forum for European and global theories on economic policy in the years to come.