Are you ready to test your innovation live?
Self-driving cars are already tested on the roads – what about FinTech innovations? The MNB as a regulator offers greater room for manoeuvre, i.e., a test field for FinTech innovators based on individual assessment (this is the Regulatory Sandbox). In many countries a Regulatory Sandbox is already an existing practice – now it's available in Hungary, as well!
Are you ready? Apply!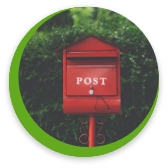 SUBMISSION OF APPLICATION
It is necessary to fill in a form for the application once you are done with the orientation and familiarisation with the conditions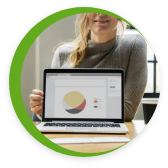 PRELIMINARY CONSULTATION
You can consult the MNB about what will you exactly need for the test
Submission of the request on the MNB's website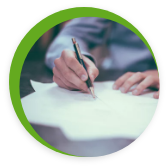 REGULATORY SANDBOX LICENCING PROCESS
Everything is ready – only a Regulatory Sandbox licence is missing!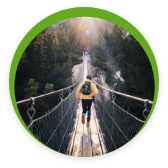 TESTING
With real clients, limited test period, cooperative monitoring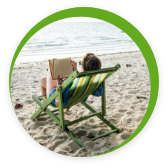 END OF THE TEST
Joint evaluation, improvement options
Real test environment: You test your innovative solution with real users!
Less paperwork: Your administrative burdens decrease significantly!
Your opinion counts: You can give feedback regarding regulations directly to the MNB!
Maximum client experience: You can react to changing consumer needs!
Which provisions can I get an exemption from?
The detailing rules for remote customer identification
Some elements of the debt cap rules
Certain payment rules
Certain rules on the total cost ratio
Provisions regarding internal education systems
Certain rules on handling client complaints
Rules on classifying and assessing partners
Certain reporting obligations towards the MNB regarding the above requirements
What kind of requirements must I meet?
Innovative service, technology or business model
Faster, cheaper, easier service for clients
Innovation ready for the test
Intention to apply the innovation in Hungary