The FinTech platform
Ask the regulator!
Join the Innovation Hub!
Take part in the Regulatory Sandbox!
The Magyar Nemzeti Bank is glad to help!
The Magyar Nemzeti Bank has opened a platform for consultation for innovative FinTech firms and established a regulatory test environment.
Here you can look up the Hungarian legislation, request advice directly from the regulator and others, while you can get to know the latest international trends.
I WANT TO JOIN
ADVANTAGES OF THE MNB INNOHUB
SERVICES OF THE MNB INNOHUB
FinTech legal repository | Licence
How can I get an activity licence? What kind of rules apply to my FinTech firm? We show you the process of licencing. All the relevant legal provisions and obligations are collected in one place. It is worth reading the MNB's recommendations besides the obligatory rules.
Get a licence! >>
FinTech Test Track | Regulatory Sandbox
For certain FinTech innovations, regulation can be an obstacle. Financial institutions can test live, under real circumstances in the MNB Regulatory Sandbox, meeting tailor-made standards.
Take part in the Regulatory Sandbox! >>
Request for regulatory support
Is the regulation not clear? Ask the MNB directly! We give guidance, provide room for consultation. (The regulatory support is linked to the fulfilment of certain criteria, which are available here.)
Ask the regulator! >>
Communication Hub and International Platform
The Communication Hub serves as an information-sharing platform for the whole FinTech ecosystem: FinTech firms, banks, insurers, legal consultants, venture capital firms support each other here. It is worth following the FinTech-related news of the Magyar Nemzeti Bank as well here.
I want to follow the MNB INNOHUB
The MNB has been cooperating with numerous foreign authorities in order to map the best practices, to help spread successful ideas faster, and to explore the potential risks more efficiently.
I want to know more about international cooperation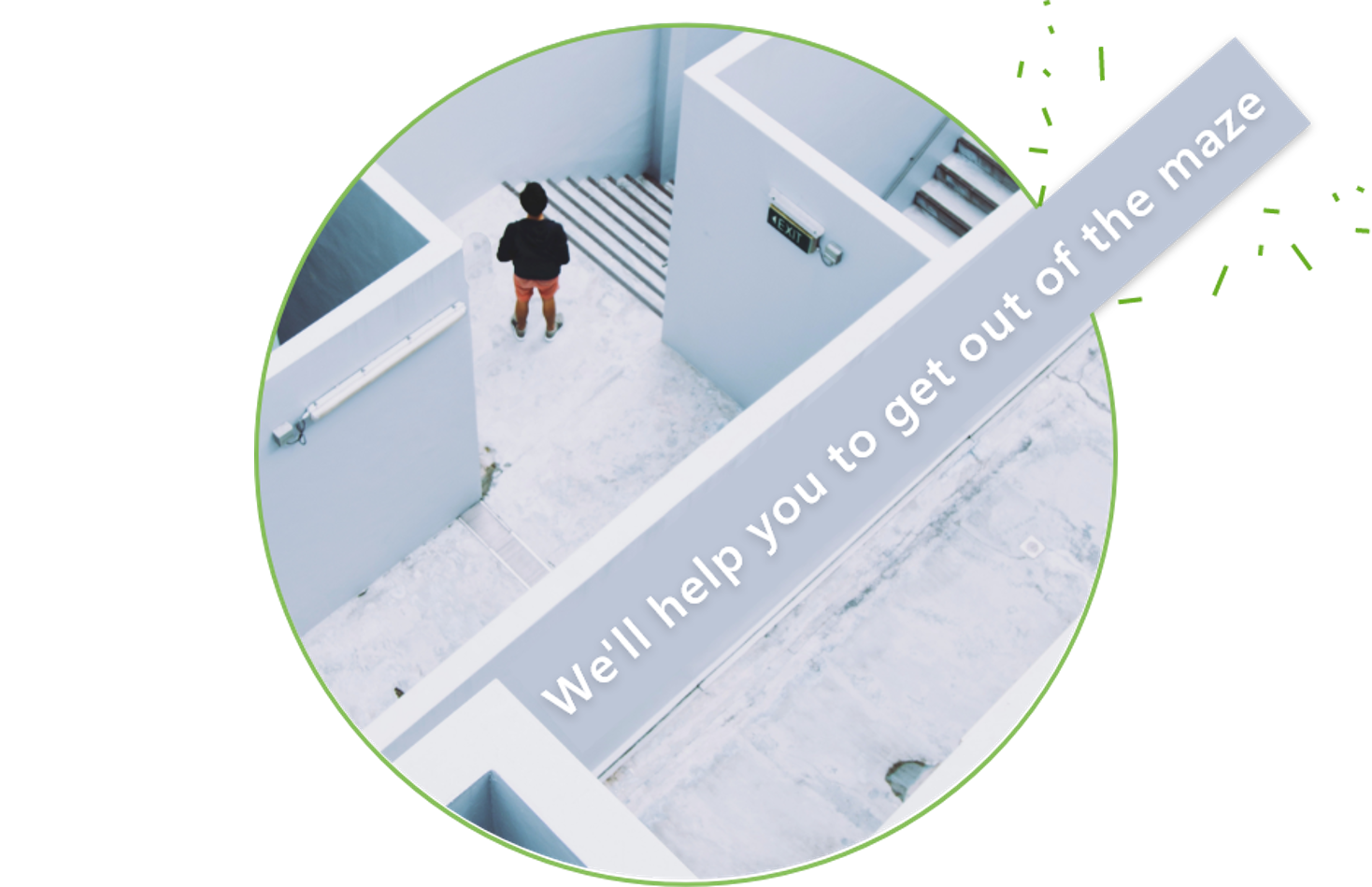 I WANT TO JOIN