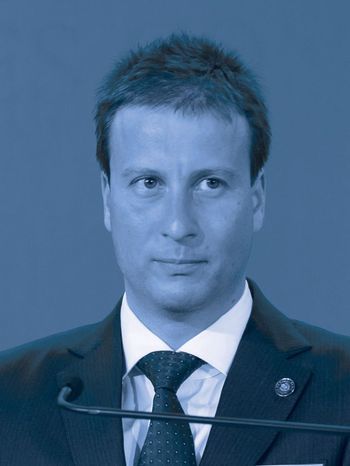 Dániel PALOTAI
Executive Director and Chief Economist
Magyar Nemzeti Bank, Assistant Professor
Dániel Palotai is Executive Director and Chief Economist of the Magyar Nemzeti Bank. His carreer began at the MNB at the Monetary Strategy Division between 2004-2007. From 2007, he went on to work at the European Central Bank, where he gained insight into financial crisis management. From 2010, he was Head of the Macroeconomic Policy Department of the Ministry for National Economy and was actively involved in the development of Hungary's Structural Reform Program. He re-joined the MNB in 2013 to his current position. He is also a member of the Monetary Policy Committee of the European Central Bank and a member of the Economic and Financial Committee of the European Union.
Course: Monetary and Macroeconomic Policy Making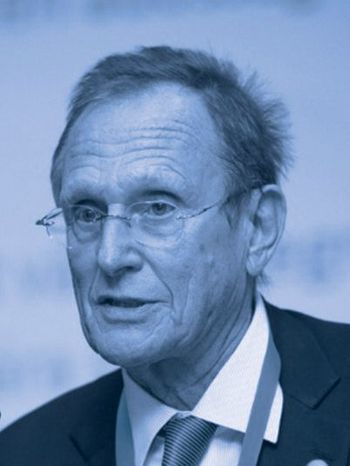 György SZAPÁRY
Ambassador
Chief Advisor to the Governor of the MNB, Honorary Professor
György Szapáry has a Ph.D. in economics from the Catholic University of Leuven, Belgium. In 1965-1966, he worked at the EU Commission in Brussels. From 1967 to 1990 he worked at the IMF in Washington, D.C., and between 1990 and 1993 he was the IMF's Senior Resident Representative in Hungary. Between 1993 and 2007, with a short break as Adviser to the Governor, he was Deputy Governor of MNB. From January 2011 to January 2015 he was Ambassador of Hungary to the United States. Currently he is Chief Adviser to the Governor of MNB, honorary professor at the MNB Department of the Corvinus University of Budapest, and President of the Council of the Eötvös Lóránd University. He is doctor honoris causa of the University of Miskolc.
Course: International Monetary Institutions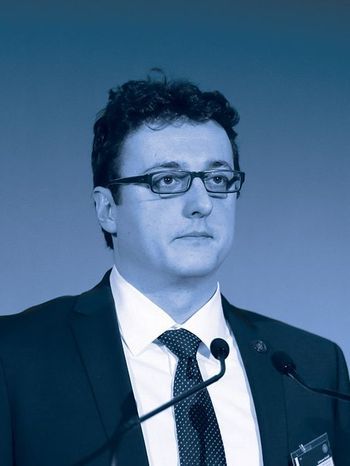 Kristóf LEHMANN
Head of Monetary Strategy
Assistant Professor
Kristóf Lehmann is the Head of the Monetary Strategy Department of Magyar Nemzeti Bank. He earned his MSc at Corvinus University of Budapest in economics where he continued to pursue his doctoral studies as well. He earned his Ph.D. in international relations in 2014. After three years of commercial banking experience, Kristóf was the sole recipient of a doctoral xchange scholarship that allowed him to spend a year as a research fellow at Waseda University, Tokyo in 2010. Since he started working at MNB in 2011, he has been a two-time recipient of the Governor's Award and once the prestigious For the Hungarian Central Bank Award. Kristóf is passionate about teaching; as such, he has been a senior lecturer at Corvinus University since his graduation in 2005.
Course: Monetary Strategies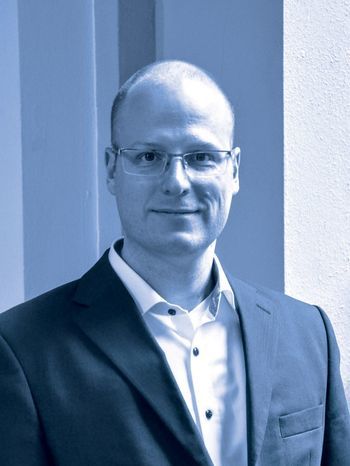 Géza SEBESTYÉN
Associate Professor
Corvinus University of Budapest
Géza Sebestyén, PhD is an associate professor and head of the Department of the National Bank at Corvinus University of Budapest, and Member of the Editorial Board of the journal Financial and Economic Review. He has a master degree in both mathematics and economics, and a PhD in business administration. His fields of expertise include macro finance, corporate finance and valuation. He has held lectures in France, Germany, Austria and Azerbaijan.
Courses: Economic Simulation Games, CEE Banking Sector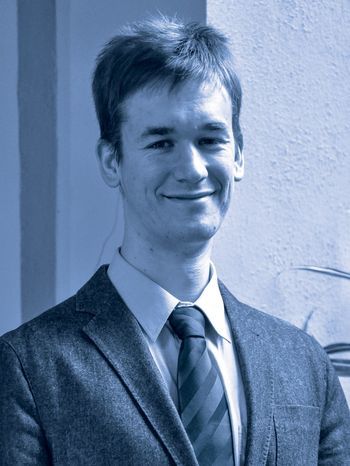 Balázs SÁRVÁRI
Assistant Lecturer
Corvinus University of Budapest
Balázs Sárvári is an Assistant Lecturer at Corvinus University of Budapest, researcher at Antall JózsefKnowledge Centre, Deputy Chief Editor of the journal Köz-Gazdaság (Faculty of Economics, CUB) andProfessor of Saint Ignatius Jesuit College. Previouslyhe was Junior Research Fellow at the Institute ofWorld Economics in Hungarian Academy of Sciences.Among his highlighted papers there is the book On the Political Economics of Globalization, the article The Political Economics of The New Silk Road and the article Strategic Vision of Brzeziński.
Course: Regional Economics and Finance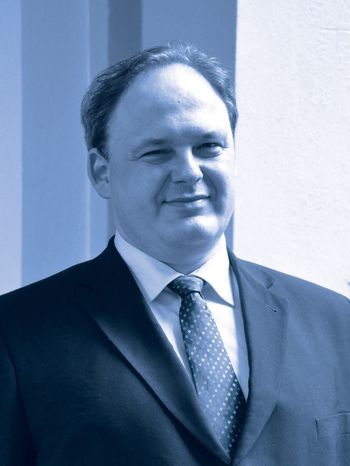 Péter JUHÁSZ
Associate Professor
Corvinus University of Budapest
Péter Juhász, PhD, CFA is an associate professor at Corvinus University of Budapest. He has a master degree in economics, a PhD in business administration, and is a chartered financial analyst. His fields of research include business valuation, financial modelling, enterprise risk management, and competitiveness of Hungarian companies. He often holds trainings in finance, Excel programing, and business communication. Beside of his career in higher education he also regularly acts as a business consultant for SMEs and serves as secretary of the CFA Society Hungary.
Course: Financial Modelling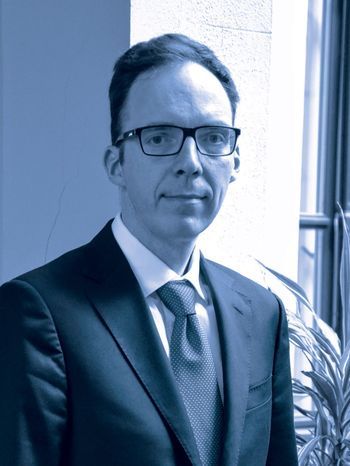 Michael PUHLE
Assistant Professor
Corvinus University of Budapest
Michael Puhle is adjunct professor and DAAD lecturer at the Department of Finance at Corvinus University Budapest, where he teaches business administration in German and English. He obtained a degree in business administration and a PhD in finance from Passau University (Germany). He has worked as a risk manager for global investment management firm PIMCO and as a financial risk management consultant for the consulting firm KPMG. His research interests include portfolio optimization, financial econometrics and FinTech.
Course: Financial Econometrics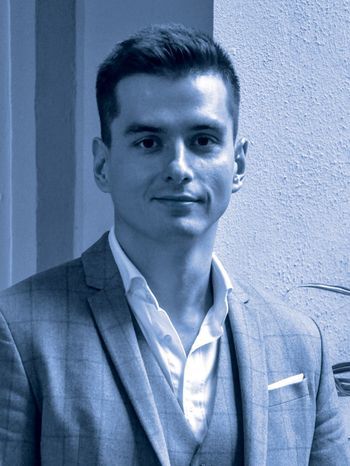 Tamás MATURA
Assistant Professor
Corvinus University of Budapest
Tamas Matura is the Founder of the Central and Eastern European Center for Asian Studies. He has been working on China for a decade, started his career at the Hungarian Institute of International Affairs. He used to serve as an adviser on China to the Minister of National Economy, as an editor of the China Strategy of Hungary, and as an author of the BRICS Strategy of Hungary. Right now he is a Assistant Professor of Corvinus University of Budapest, the Hungarian a member of the European Think Tank Network on China. Mr. Matura holds a doctoral MA in law, and an MA in international relations.
Course: China-Central Europe Relations