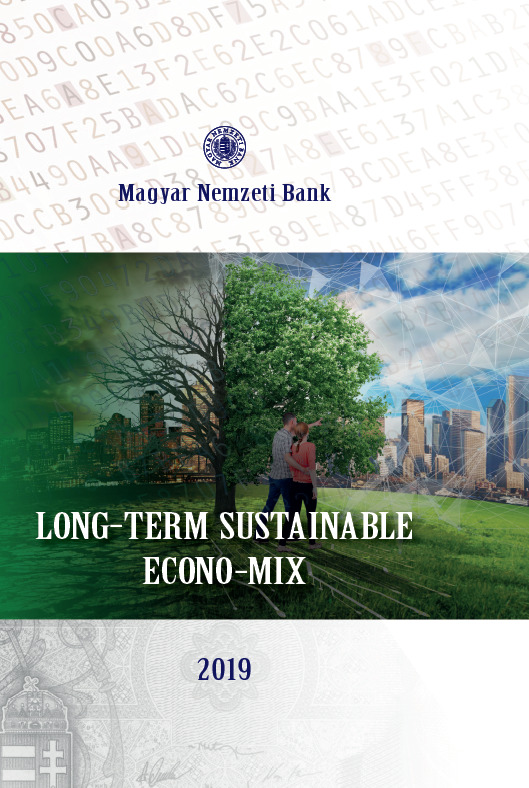 The fifth volume of the series of trade books of the Magyar Nemzeti Bank was written with the aim of leading the reader with open, new, sometimes provocative questions and thoughts related to these questions through the trends and problems that are the main determinants of our sustainable future in these life-changing times.
In the rapidly changing 21st century we must be prepared for completely new phenomena never seen before. It is not sufficient to achieve rapid economic growth. We need to achieve a development that proves to be sustainable in the long run from financial, environmental and social perspectives as well.
The first step on the way to success is the formulation of adequate questions. It is worth starting the work already at the foundations. We are convinced that frankly facing the earlier dogmas and a complete renewal of economic thinking are among the keys to finding appropriate answers to the burning questions of our time. The authors of the book are from very different areas, starting from finances, through macroeconomy and geographical sciences to geopolitics. Such coloured and wide-ranging mapping of our future simultaneously symbolises the complexity of the challenges of the 21st century and the necessary fusion of various disciplines on the way to the solutions.