The edge of the obverse of the commemorative coin has the inscription 'MAGYARORSZÁG'. The mint year '2013', the mint mark 'BP.', the value numeral '3000' in a frame of a film and the inscription 'FORINT' appear in five horizontal lines. The initials of Antal Illyés, the designer of the coin's obverse, are positioned on the edge of the coin, on the lower part in the middle.
The circular legend on the edge of the reverse reads 'ROBERT CAPA'. The middle of the reverse bears the representation of the portrait of Robert Capa in military uniform and combat helmet. The inscriptions '1913' and '1954' are arranged in two horizontal lines to the right of the portrait. The initials of György Szabó, the designer of the coin's reverse, are inscribed to the left of the portrait.
The collector coin is struck in .999 fine gold. It weighs 0.5 grams, its diameter is 11 mm and it has a smooth edge.
A total of 5,000 pieces of the commemorative coin can be made in proof finish.
The 'Robert Capa' collector coin can be purchased on the Hungarian Mint's website (www.penzvero.hu) where a number of collector coins produced from gold, silver and non-ferrous metals issued earlier are also on sale, as well as at the place of the ceremonial issue (Hungarian National Museum, 14–16 Múzeum krt., 1088 Budapest).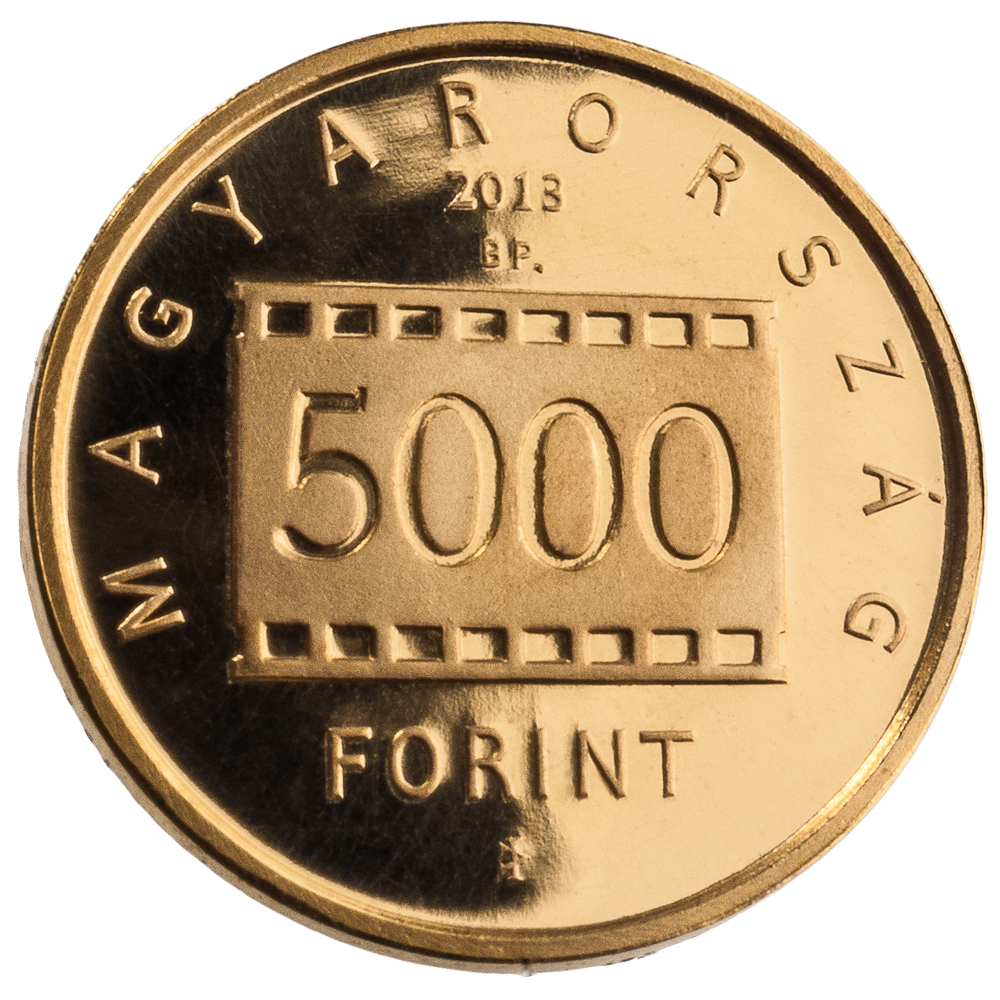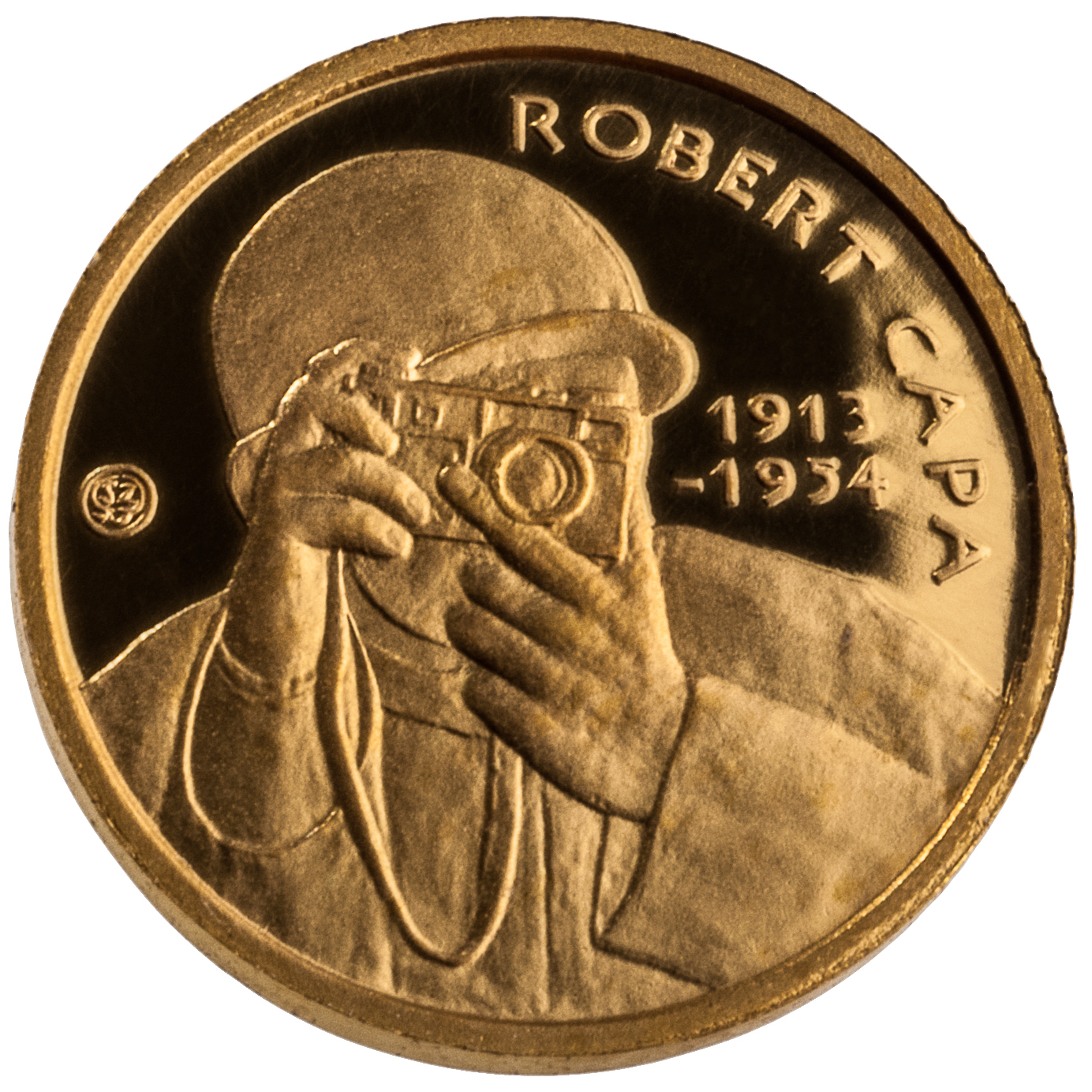 Magyar Nemzeti Bank
Communications
Phone: + 36 (1) 428-2751
Fax: + 36 (1) 429-8000
Email: info@mnb.hu
Web: www.mnb.hu